About Us
| | |
| --- | --- |
| Brand | starzyme Lee-Mecon Asianase |
| Number of Employees | 51-100 People |
| Established in | 2008 |
The headquarter of Chaoyang Starzyme Bioengineering Co.,Ltd is located in scenic Shenyang city, Liaoning province. The manufacturing base - Chaoyang Starzyme Bioengineering Co., Ltd is located in Lizhou Industrial Park of Kazuo County, Chaoyang City, Liaoning Province.With suitable climate, it is the optimal site for biological fermentation industry.

Starzyme specializes in research, development and manufacturing of high - tech biological products including enzymes, probiotics and micro-biological additives. It covers a land area of 40,000 sqm with a construction area of 15,000 sqm.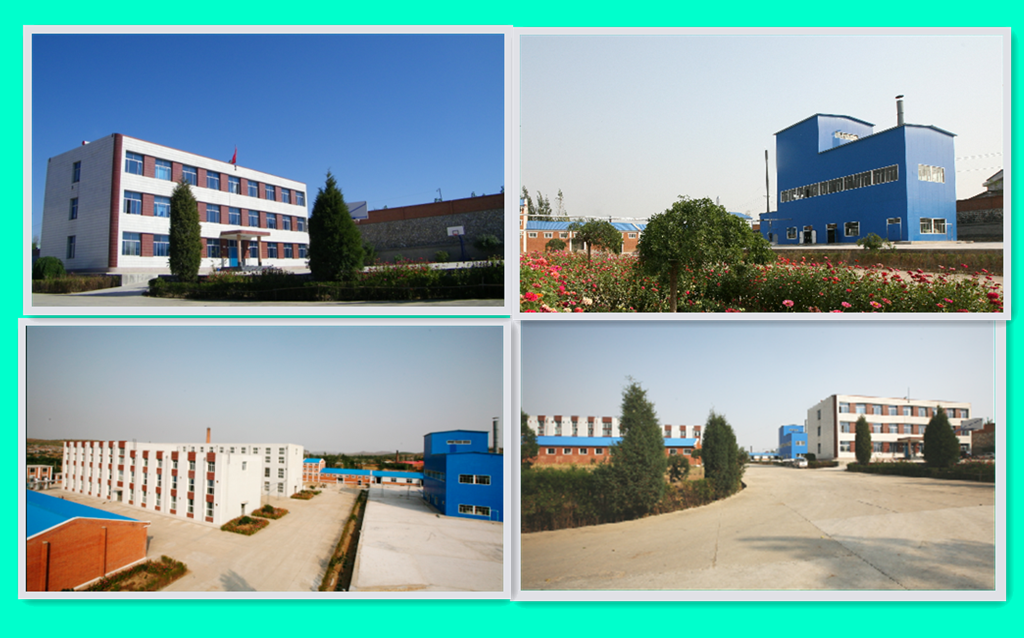 Main Production Equipments and Capacity:

Eight automatic primary fermentation cylinders (60 m³),
  2 pure culture tanks (10 m³),
  2 pure culture tanks (5 m³),
  4 pure culture tank (4 m³),
  2 pure culture tanks (1 m³),
  4 pure culture tanks (0.3 m³),
  1 large air compressors,
  1 spray/drying tower (1 ton/h),
  4 air drying and fluidized bed drying equipment
  1 production line of ultra concentrate liquid enzyme.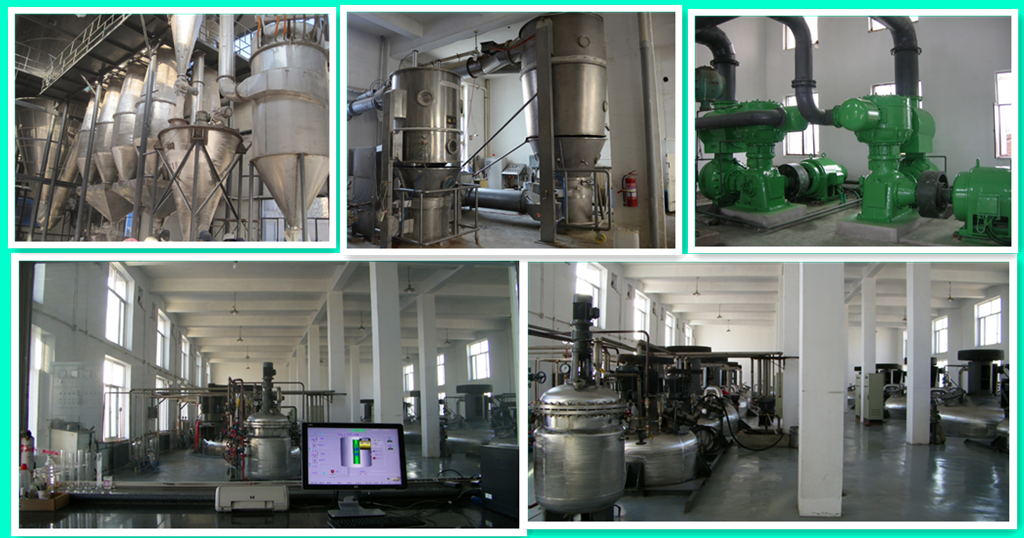 The annual production capacity of the Starzyme is more than 20,000 tons of liquid, powdered. pelleted, and coated raw enzymes, raw probiotics, compound enzyme, compound probiotics, and compound micro-biological additives.
The Starzyme is composed of a postdoctoral graduate student in molecular biology, five postgraduate students majoring in microbiology, animal nutrition, and animal medicine, and more than a dozen undergraduates in related majors. Mainly engaged in research and development of strains, fermentation process research and development, enzyme applications and micro-ecological preparations in different fields. The Starzyme has also established long-term and close cooperative relations with the Institute of Microbiology, Chinese Academy of Sciences, Jiangnan University, Shenyang Agricultural University, Liaoning University, Dalian University of Technology and other scientific research institutes.
Our Advantages:
Among raw enzyme manufacturing factories in China, our production capacity is within the top five, which ensures our supply capacity.
The mass production of various raw enzymes and raw probiotics ensures to satisfy various product needs of customers.
The sustained stable fermentation ensures the cost performance of our products.
The optimized manufacturing techniques and the quality control system ensure the quality of our products.